physiotherapy appointments
In a physiotherapy appointment, the aim is to get to the root of the problem. The first thing that needs to be done is to examine where the pain is and find out what's troubling you.
MHphysiotherapy provide professional high quality patient care, focusing on treating the cause, not just the symptoms of your discomfort. Our aim is to make physiotherapy accessible and affordable to all people in the community.
We take the time to get to know you, and the condition/injury that is concerning you, before treatment takes place. We then guide you on ways that can significantly reduce the likelihood of recurrence.
As we're dealing with joint and muscle problems, we may need you to undress so that we can fully examine you, so please bear this in mind when you choose which clothes to wear. Below are some suggestions for suitable clothing depending on what the problem you have is. Please note that all patients under the age of 16 must be accompanied by an adult chaperon - this is a legal requirement.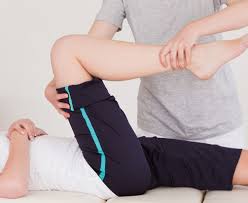 Neck and shoulder pain:
You'll be asked to undress to your waist, so females are advised to wear a suitable bra.
Arm and hand pain:
Elbow and hand pain can often originate from the neck, so you may be required to undress to your waist. Again, females are advised to wear a suitable bra.
Lower back and hip pain:
You'll be asked to undress down to your underwear, so suitable underwear is recommended. You may choose to wear shorts, as long as they are not too restrictive.
Knee and lower leg pain:
Generally, only exposure below the waist is required so shorts are advisable. Please note that some pain below the knee may originate from the lower back, so suitable underwear is advised.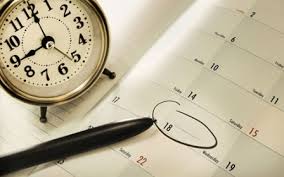 Appointments
We are open 5 days a week - and offer flexible appointment times throughout the day, including evenings.
Emergency appoints are available at the weekend, by request only.
Treatment is available by appointment
We are open from 8am-9pm by appointment,
The clinic has disabled access.
There is FREE parking.
To make an appointment please contact us using the form below. Alternatively you can email us on :mhphysiotherapy@hotmail.com, or telephone or text us on:
07486 656 886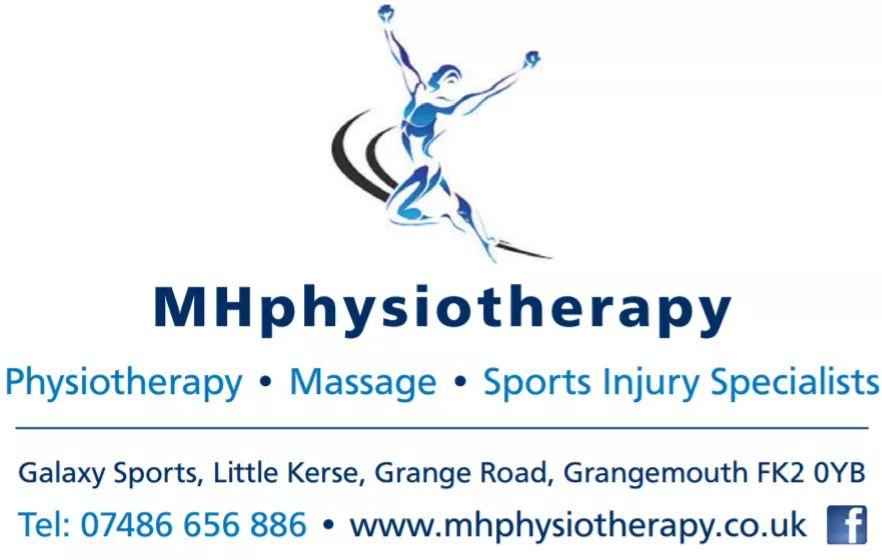 MHphysiotherapy is situated at Galaxy Sports, Little Kerse,
Grange road
Grangemouth
FK2 0YB
(Follow signs for the Inchyra Grange Hotel, and we are 200 yards on the opposite side, if you are heading towards the roundabout. Look out for a big car park, and the football pitches. Park close to the building. The clinic is the first door on the left, as you enter the building.)

Mhphysiotherapy, Grange road, Grangemouth, FK2 0YB. Telephone: 07486656886