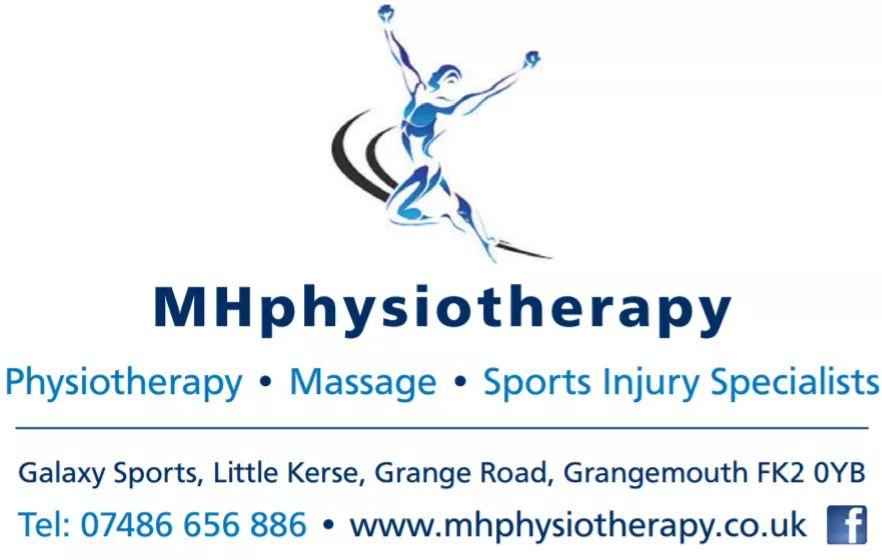 MHPhysiotherapy - make
physiotherapy
and
massage
affordable and accessible for people of all ages, within the community.
MH physiotherapy is a practice based at Galaxy Sports, Little Kerse , opposite the Inchyra Grange Hotel in Grangemouth.
We provide a wide range of treatments, and can help provide relief from common injuries, aches and pains, to serious muscular problems.
Michael Hutchinson is a fully qualified chartered physiotherapist and is registered with the Health Professions Council (HPC), and Chartered Society of Physiotherapy (CSP).He is fully qualified to assess your condition, diagnose the problem, and help you understand what's wrong.
An initial assessment appointment takes 45mins to 60mins, and includes treatment. The cost for an initial assessment is £45 for appointments booked from 9am up until 7pm.
Appointments from 7pm onwards cost £50.
Return appointments are £45 (9am to 7pm).
Return appointments from 7pm onwards are £50
A treatment plan is available for an additional cost of £10-15. Your treatment plan will be done by Michael, Chartered Physiotherapist, and it will take into account your lifestyle, activities, and general health, and will be emailed to you.
MH physiotherapy also have virtual and over the phone physiotherapy consultations available, to ensure that physiotherapy is accessible to all people.
Cost for a virtual(via zoom)/over the phone physiotherapy consultation is £35
Cost for a virtual/over the phone physiotherapy consultation including an emailed exercise plan is £45 if taken at the time of the appointment.
Exercise plans requested after an appointment are £15
Home visits available, please enquire for further details and prices.
We don't just want to make you feel better, we want you to understand the process and why your treatment has worked.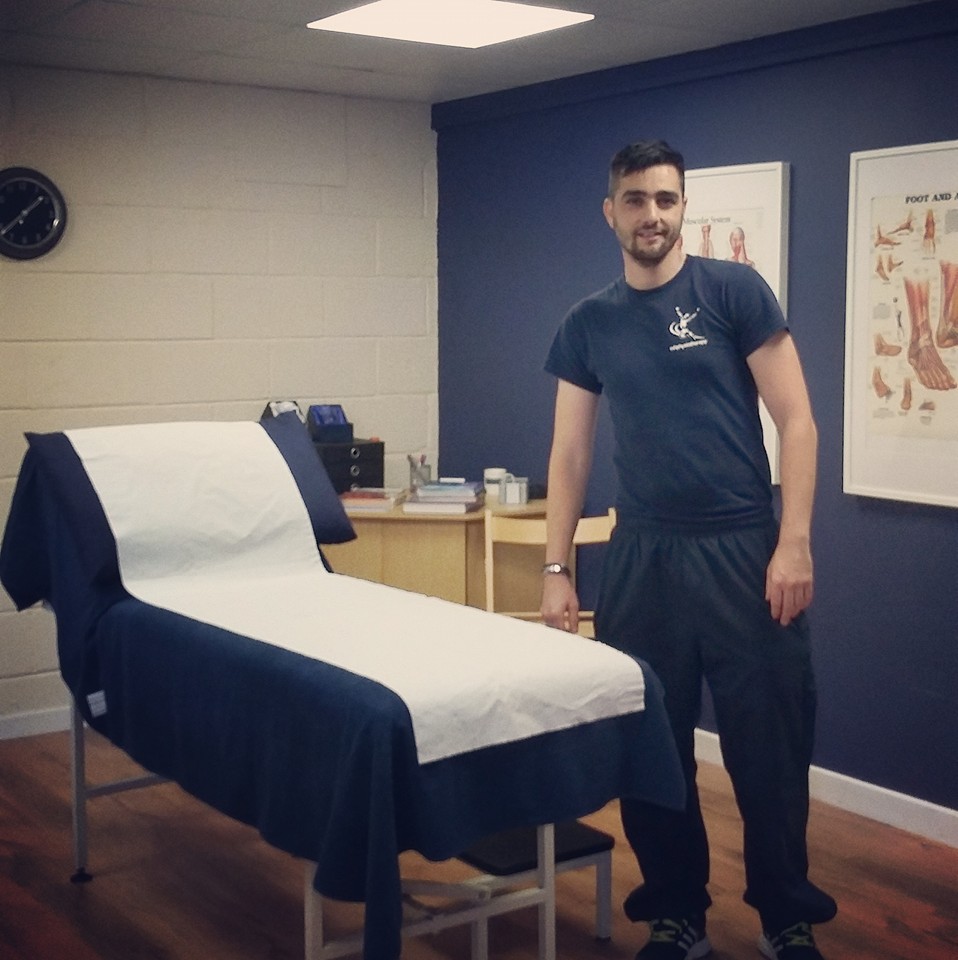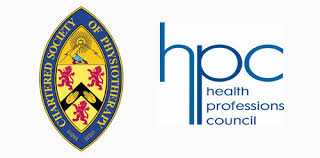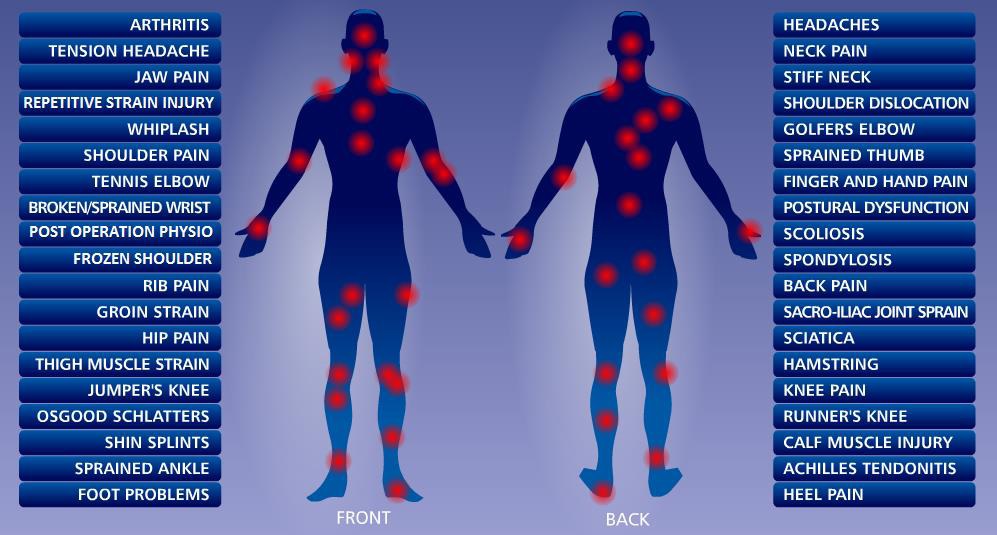 mhphysiotherapy, Galaxy sports, little kerse, Grange road, Grangemouth, FK2 0YB.